CLOSE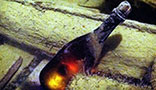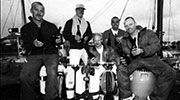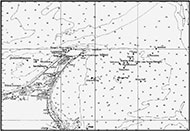 1997 – THE 1911 VINTAGE IN THE VOLTURNUS
After resting almost eighty years by 30 metres deep in the Baltic Sea, nine bottles marked under the cork "BINET Fils & Co. - 1911" are brought to the surface from the wreck of the "Volturnus".
On November 1919, the mission of the British ship was to provide a Royal Navy base when it sank off Skagen, the northernmost town in Denmark.
At the same time… Hong Kong is handed back to the Chinese authorities ending more than 150 years of British sovereignty (July 1).